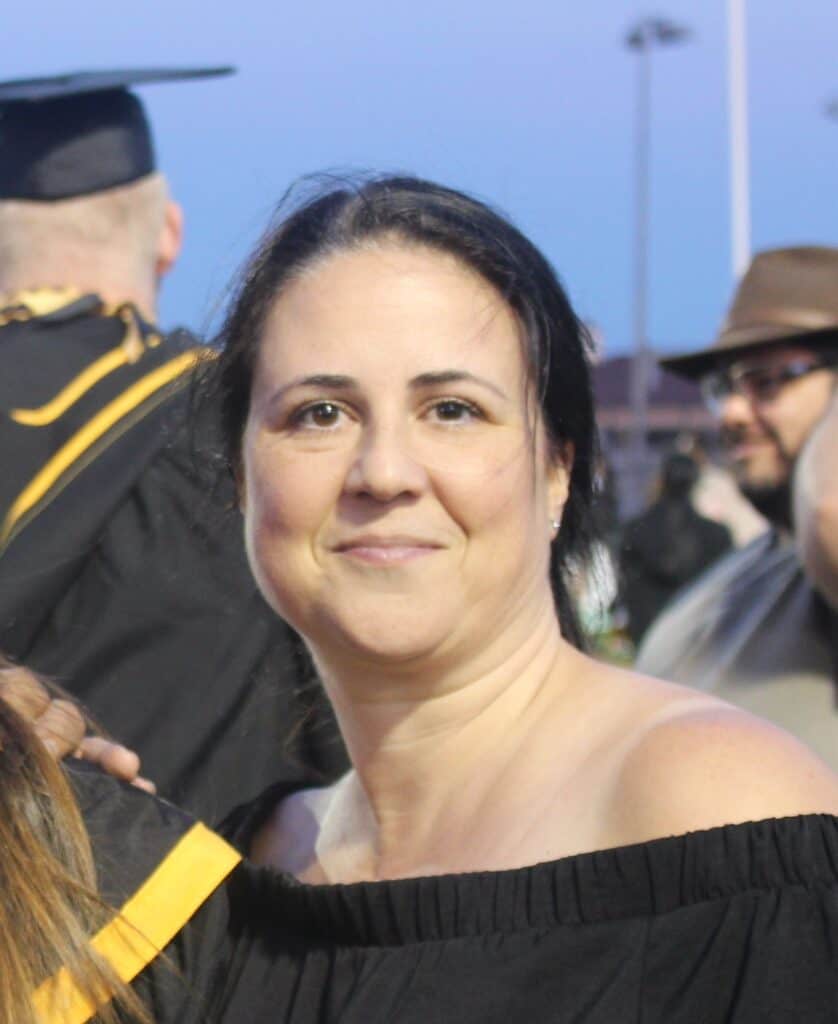 Welcome to The Book-Dragon Den!
I'm Natascha and I LOVE TO READ! So why a Book Dragon? I've always said I'm a bookworm but a while back my daughter sent me a Tik Tok where a girl said something that I loved:
"There are bookworms and then there are bookdragons. Bookworms consume books, voraciously. They just nom nom nom nom. BookDRAGONS hoard books, we collect books, they sit on our shelves." We want to get stuck in a fictional world and forget the real world entirely. If you're interested in this blog, then I'm going to assume you have some dragon in you too!
I'm an only child (I know that already says a lot LOL) and growing up I had to find ways to entertain myself. Through books I went on adventures, traveled the world – both real and fictional – and the characters in books, and on TV, became my constant companions.
I am now the mother of three amazing adult kiddos, grandmother of one cleverly adorable granddaughter, and wife to a wonderful man. I spent a lot of years raising my children and devoting all of my time to them, which limited how much I read and I missed it. Now that they are all on their own journeys, I've found the time and space to start reading again and thought I can make a few bookworm and bookdragon friends to share thoughts with.
When nineteen-year-old huntress Feyre kills a wolf in the woods, a terrifying creature arrives to demand retribution. Dragged to a treacherous magical land she knows about only from legends, Feyre discovers that her captor is not truly a beast, but one of the lethal, immortal faeries who once ruled her world.

At least, he's not a beast all the time.

As she adapts to her new home, her feelings for the faerie, Tamlin, transform from icy hostility into a fiery passion that burns through every lie she's been told about the beautiful, dangerous world of the Fae. But something is not right in the faerie lands. An ancient, wicked shadow is growing, and Feyre must find a way to stop it, or doom Tamlin – and his world – forever.