1947. In the chaotic aftermath of World Warr II, American college girl Charlie St. Clair is pregnant, unmarried, and on the verge of being thrown out of her very proper family. She's also nursing a desperate hope that her beloved cousin Rose, who disappeared in Nazi-occupied France during the war, might still be alive. So when Charlie's parents banish her to Europe to have her "little problem" taken care of, Charlie breaks free and heads to London, determined to find out what happened to the cousin she loves like a sister.

1915. A year into the Great War, Eve Gardiner burns to join the fight against the Germans and unexpectedly gets her chance when she's recruited to work as a spy. Sent into enemy-occupied France, she's trained by the mesmerizing Lili, the "Queen of Spies", who manages a vast network of secret agents right under the enemy's nose.

Thirty years later, haunted by the betrayal that ultimately tore apart the Alice Network, Eve spends her days drunk and secluded in her crumbling London house. Until a young American barges in uttering a name Eve hasn't heard in decades, and launches them both on a mission to find the truth…no matter where it leads.
by Kate Quinn
Published by: William Morrow Paperbacks
Published Date: June 6, 2017
Genres: Adult, Fiction, Historical Fiction, War
# of pages: 560
Trigger Warning: Abortion, Alcoholism, Antisemitism, Blood/Gore, Childbirth, Child Death, Emesis, Gun Violence, Hospitalization, Misogyny, Pregnancy, Sexual Assault, Stalking, Torture
---
My Thoughts
Originally, I was going to give this book 3 stars but I ended up giving it 4 stars because I appreciate Quinn sharing the history of women spies through this novel and in the Author's Note (too often books and movies focus on the men). I was fascinated to learn about the real-life Alice Network and what these courageous ladies were willing to do and sacrifice to help defeat the Germans.
It is told from the perspective of two women, Eve and Charlie, and skips back and forth between 1915 and 1947. The two women have very different backgrounds and life experiences but their paths cross and so starts their journey (with their sidekick, Finn).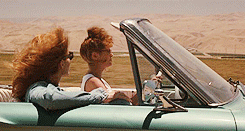 I struggled getting through this book. I found Eve's storyline intriguing and wanted to know how things would turn out for her. 1915 Eve was full of spark and determination. She wanted to have an impact and was willing to do what so many others (including myself) were not and are not willing to do (#hero). My struggle was with Charlie's storyline. I just didn't care about her and couldn't connect with her. I kept debating if I wanted to stick with the book and (I guess) I don't hate that I did.
Charlie St. Clair is a young, unmarried pregnant socialite (the scandal) who's supposed to go get her situation "taken care of" but instead ditches her mom and starts looking for her cousin who went missing during World War II (everyone thinks she's dead but not Charlie). I think Charlie gets a bit of a bad wrap as an air headed, whiny brat, but let's be real. This is a girl who comes from a very well to do family, very privileged, has limited life experience and she's super young. I wouldn't expect much more from her and I did feel like she grew over the course of the book. That being said, I was not a fan of Charlie's storyline.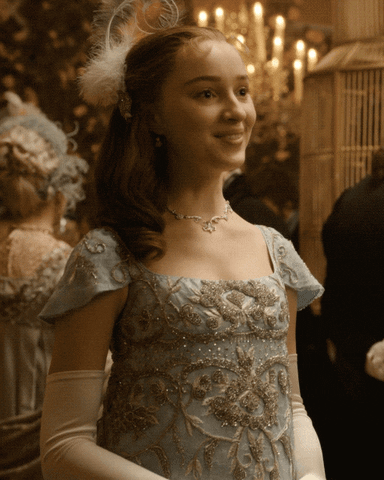 Now Eve Gardiners character I could get behind. Eve's character is based on a real-life spy Alice Dubois who was part of the real-life Alice Network in France during World War I. Her story during WWI, what she had to do, and all that she accomplished was so intriguing. Her post-spy life issues made sense to me (a drunk who severely struggled with PTSD and guilt). I think this book would have been a million times better told from only Eve's perspective (just my two-cents).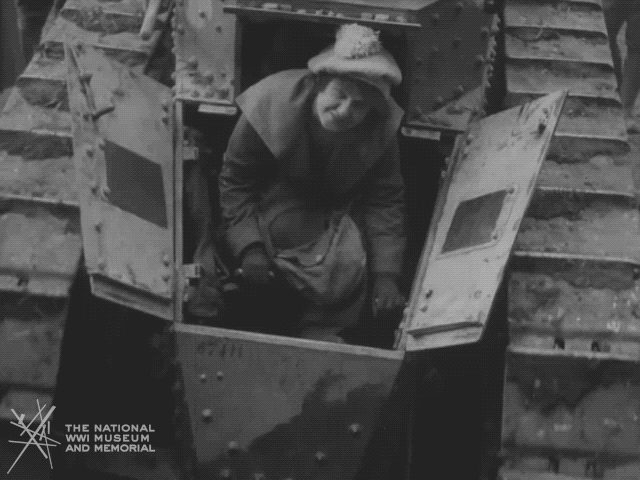 So do I recommend this book? I would say yes, but not to rush out and prioritize it. If you do read this novel, the end has an Author's note that was very interesting and full of amazing info. Definitely do not skip that!
---
Favorite Book Quotes
"What did it matter if something scared you, when it simply had to be done?"
"Hope was such a painful thing, far more painful than rage."
"So you're met Finn. He's a dash, isn't he? If I weren't older than dirt and ugly as sin, I'd climb that like a French alp."
"Steel blades such as you and I do not measure against the standards for ordinary women."
"…You know why none of us judge?' I bumped his shoulder with mine until he finally looked down at me. 'Because none of us have the goddamn right to look down our noses at anyone else's sins."
"Boys got to do whatever they wanted, and girls got to sit around looking pretty."
"I'd often wished I could work out people as easily as I did arithmetic: simply break them down to their common denominators and solve."
Numbers didn't lie; there was always an answer, and the answer was either right or it was wrong. Simple. But nothing in life was simple, and there was no answer to solve for."
"What I mean is, it's not a matter of age. There are boys aged fifty, and men aged fifteen. It's all in what they do, not how old they are…A boy messes up with a lass, and he slinks off without fixing anything. A man makes a mistake, he fixes it. He apologizes."
---
"This post contains affiliate links. If you click one and make a purchase, I earn a small commission at no extra cost to you. It helps support the site so I can continue to offer great content to you!"
When nineteen-year-old huntress Feyre kills a wolf in the woods, a terrifying creature arrives to demand retribution. Dragged to a treacherous magical land she knows about only from legends, Feyre discovers that her captor is not truly a beast, but one of the lethal, immortal faeries who once ruled her world.

At least, he's not a beast all the time.

As she adapts to her new home, her feelings for the faerie, Tamlin, transform from icy hostility into a fiery passion that burns through every lie she's been told about the beautiful, dangerous world of the Fae. But something is not right in the faerie lands. An ancient, wicked shadow is growing, and Feyre must find a way to stop it, or doom Tamlin – and his world – forever.